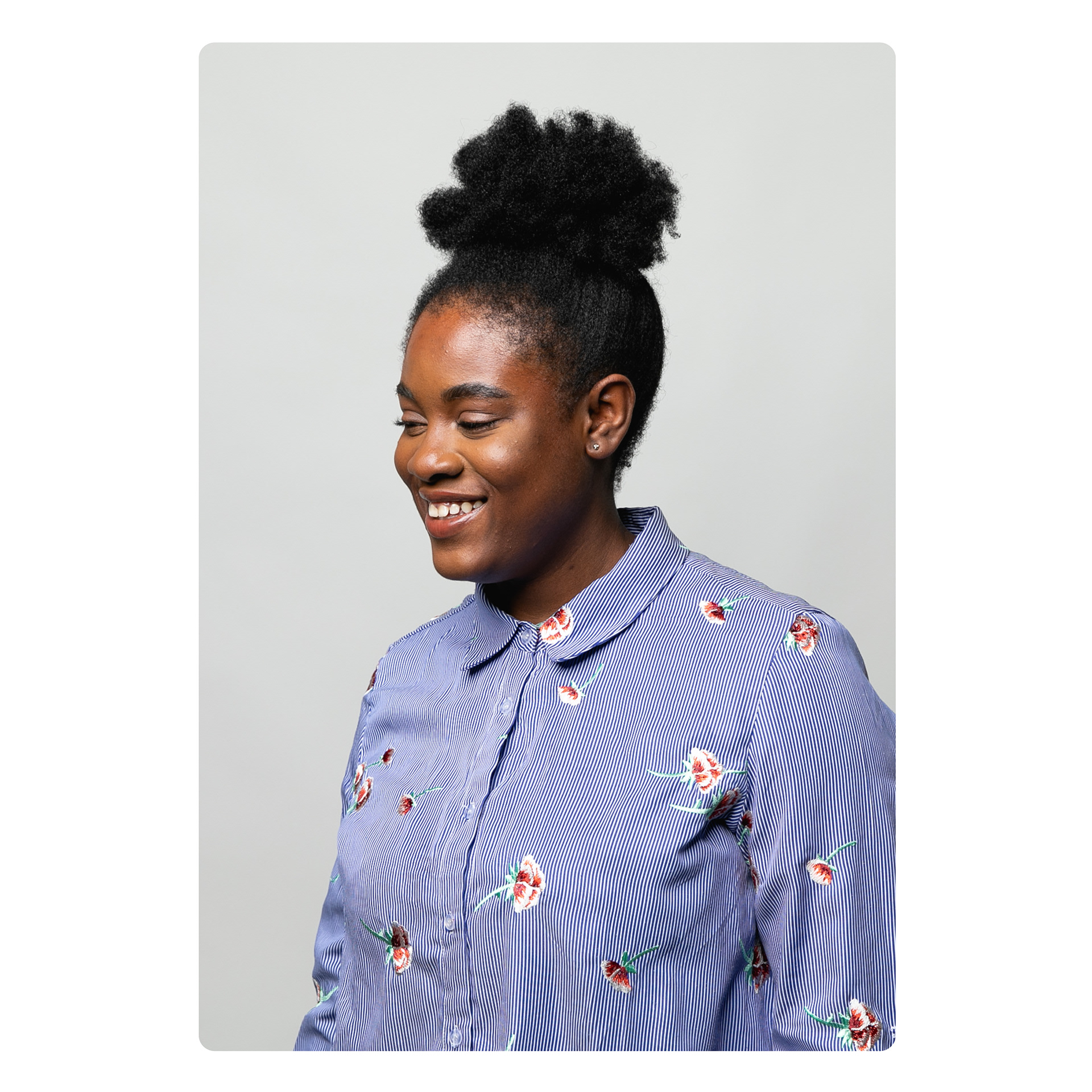 I'm an artistic person, who specialises in Graphic Design. I love working experimentally and creating work with my hands through letterpress, screenprints and other forms of print-making. Whilst understanding the role of reproduction and the digital formats required within Graphic Design. Having studied both Fine Art and Graphic Design I have an equal love for working physically and digitally. 
Typography, print format and editorial design are currently my keen interest whilst studying second year of Graphic and Media Design at London College of Communication. I'm enjoying the access to a range of workshop facilities available on campus and using them to inform my creative decisions and prototyping. I also hope to focus my work towards social design that is educational and informative. By creating work with meaning and practicality. 
I am aspiring to be a more multidisciplinary designer by understanding and taking notes of different formats within design throughout my degree and creative opportunities.